Need a quick graphic done for your advertising or social post look no further, we offer creative designs for your graphical needs. Contact us to find out more
We can offer an enhancement package as well where weekly or monthly you can send us images for posting and we can enhance the image looks and subject face by making them glow as a celebrity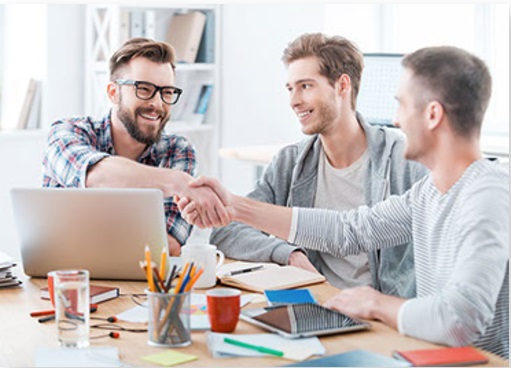 Want a website to showcase your services & products, look no further we work with our customer to help develop their ideal site. Contact us today to know more.
Have your blog site, e-commerce, portfolio site or listing .and more built for a perfect start for your venture.
Stariaa can help promote your business!.
Work with us and our models to help you promote your services and business in a fashionable way, with some of our creative models and team working with you, you can have vivid graphics and video ads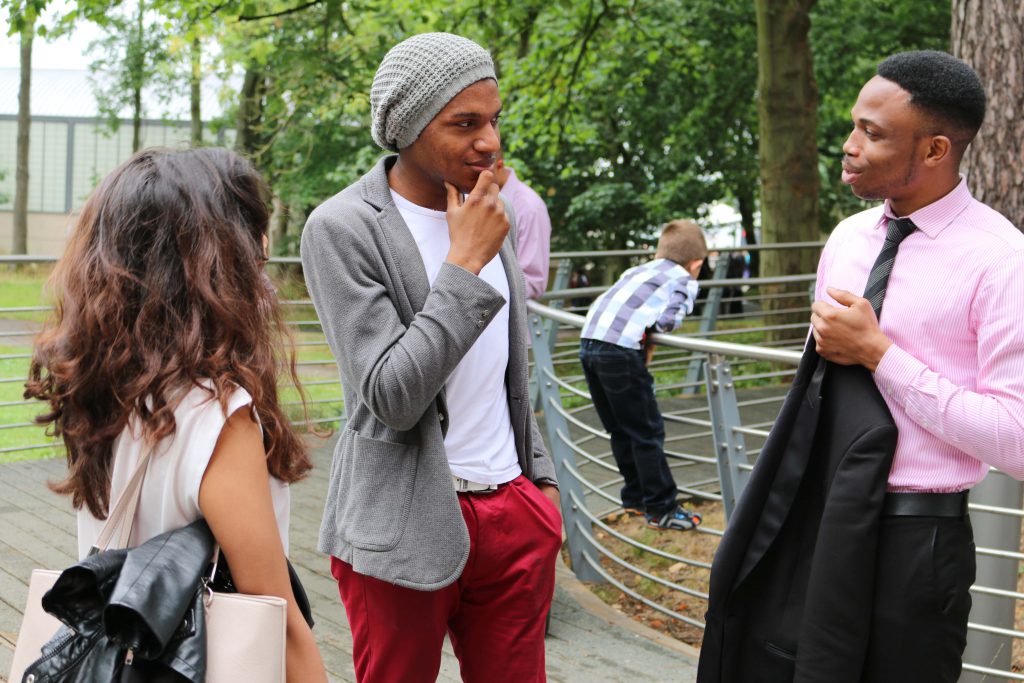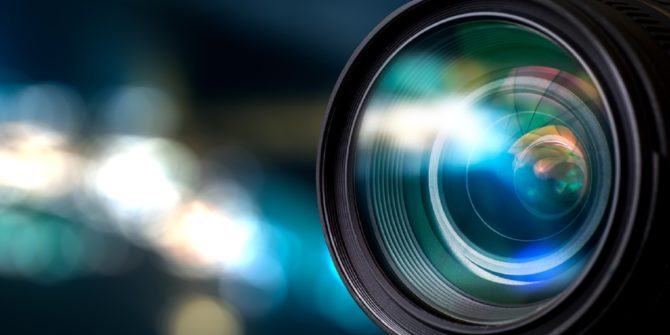 We offer a range of video services that allows your vision to come to light. Contact us  today to see how you can have your interview, Promotional Ads, Blog and Event covering plus more with us.
See what's behind the screen with us. we also do a teaching program to give training on the basics and intermediate for interns or those keen to learn.